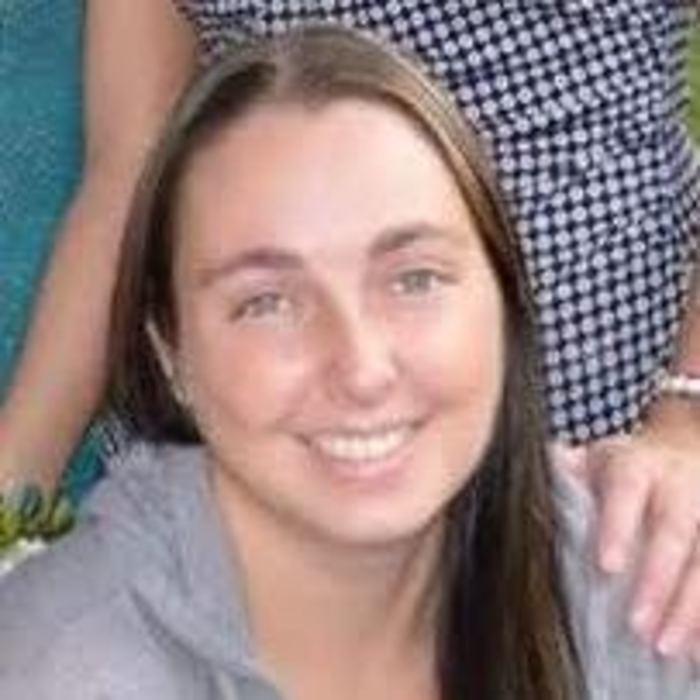 Brooke
Brooke has been grooming with us since October of 2016 before and after her grooming hours she has also started reception. Brooke has two dogs a rat terrier Kimberly, a Black lab Brutus, and two cats Bella and Monkey. Some of Brooke's outside of work adventures include Sports, Boating, concerts and camping with family and friends. Brooke's favorite part of grooming here at Waggin' Tails is building that client relationship and making all the puppies look so cute!
Samantha (Sam) McCarthy
Sam has been with Waggin' Tails since 2016. She has two dogs, Buddy and Xena. When outside of work Sam enjoy's going to the dog park with Buddy and Xena and watching them play with their friends.Sam's favorite part about working at Waggin' Tails is getting to create bonds and friendships with all of the dogs that come in for daycare or to stay with us while their parents are away. It's so great seeing how excited they are to be here when they walk in the front door and how happy they are when they see their favorite staff members!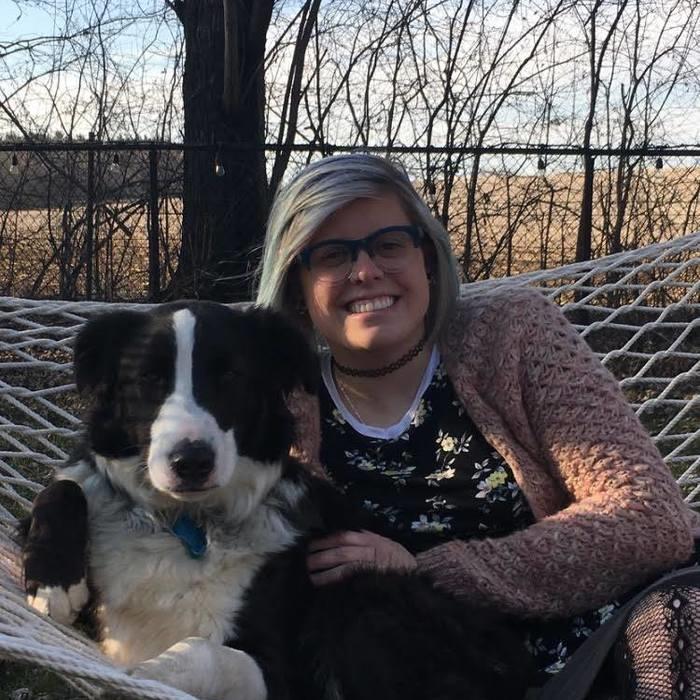 Allie Kober
Allie had two dogs Houdini, 1 year old Border Collie/ Australian Shepherd mix and Sirius Black, a Miniature Schnauzer /Poodle mix.
Her hobbies include birdwatching, hiking, playing board games, concerts and taking the dogs to the dog park. Allie's favorite activities at Waggin' Tails are playing with the puppies in the kiddie pools when it's warm out and spending the night in bunkhouse with my favorite doggies!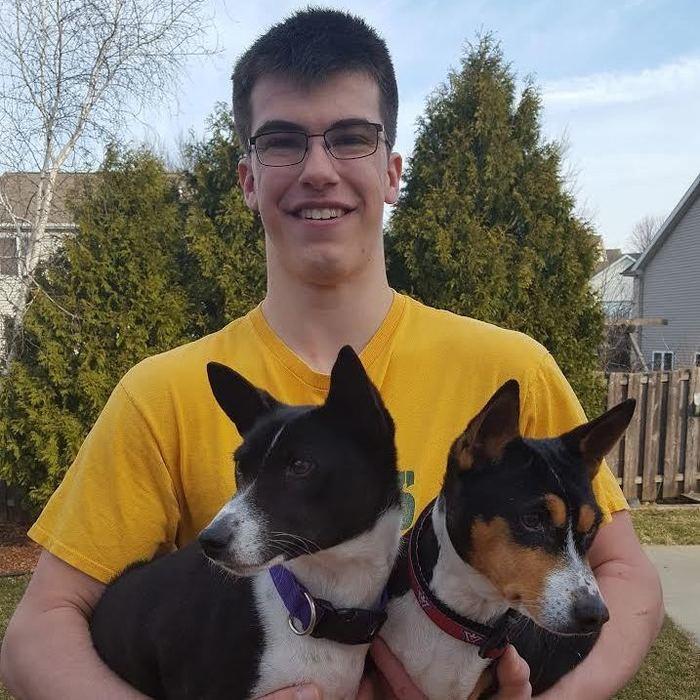 Mitchell Wirtzfeld
Mitch has two Basenji's, one 12-year-old named Zoie and one 6-year-old named Boston. He calls them his "sun babies" because they love basking in it where ever the sunlight is in the house. In Mitch's spare time he enjoys running, working out, and watching movies. Mitch also is a second-degree black belt in American Tae Kwan Do. As far as sports go, Mitch is a huge Green Bay Packers fan, and an overall NFL junkie. Mitch Enjoys working at Waggin' Tails because he is able to work in both daycare and in kennels. He enjoy's hanging out with the dogs in daycare, seeing how they interact with each other as well as with the daycare staff. He also enjoy's working in the kennels because of the great people you get to work with.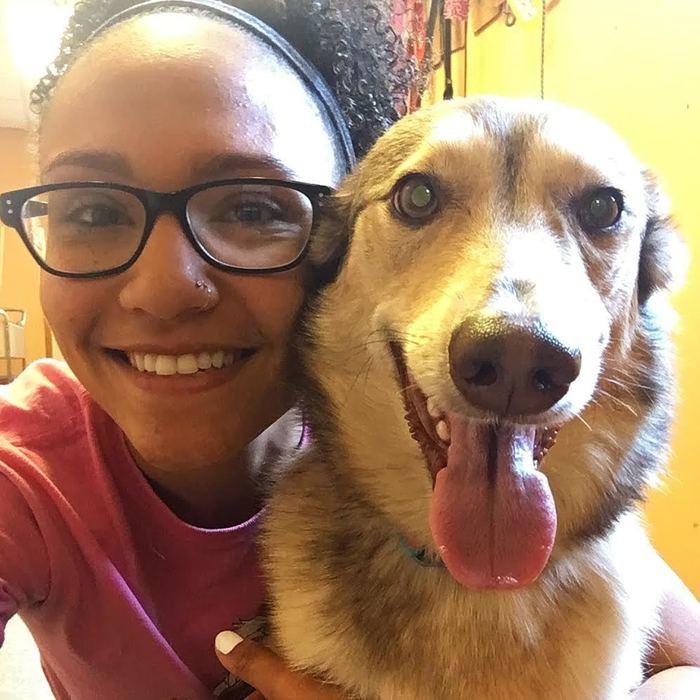 Cierra Collins
Bio coming soon!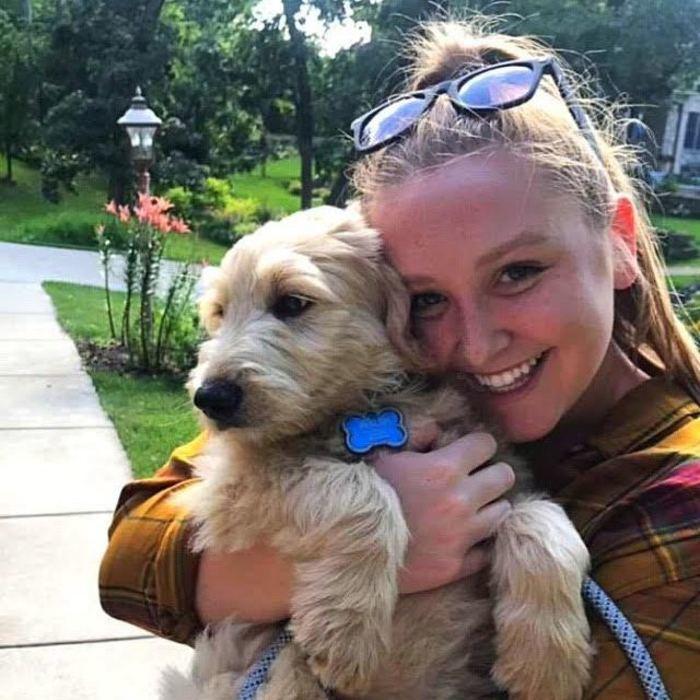 Peyton Kittelson
Bio coming soon!