We
provide a home away from home filled with warmth, love, and wagging tails.
Welcome to Waggin' Tails!
Our Mission is to provide excellent animal care in a pet-friendly atmosphere while ensuring our customers, both pet and owner, receive excellent service in a playful safe environment. Our goal is to provide a warm and inviting atmosphere where pet owners will feel that they are leaving their pets in the hands of people who will treat them just like family.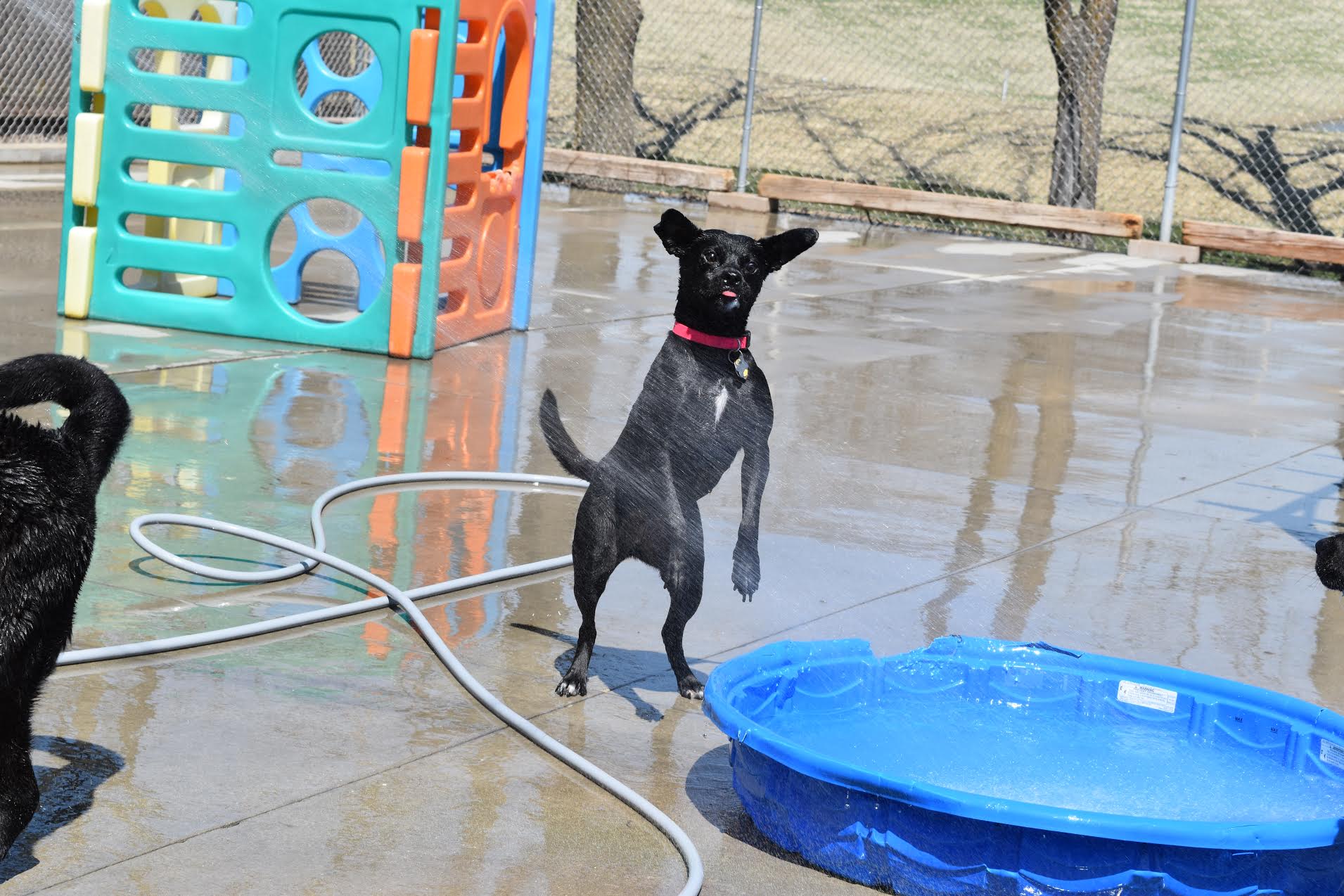 Complete Pet Daycare in Fitchburg, WI
Let's lasso ourselves a good time! Waggin' Tails is a full service boarding and daycare facility for all furry, scaly and feathered pets. We offer doggy daycare Monday through Friday in our 2 fully staffed dog yards. During the day, your pet can play in daycare or individual playtimes with our trained staff members. We offer different types of pet boarding that will match the needs of your pet. Check out our boarding page for more information. We have groomers that take appointments Monday through Friday. Check out our animal training class ranging from puppy to basic obedience on Wednesday. Waggin' Tails is staffed 24 hours for your pet to ensure a clean, safe and fun environment. Our staff is trained in medical boarding and can provide care to diabetic pets and pets needing medication or fluid administration. Your pets will love our experienced, friendly staff that treat your pet like their own. Time to saddle up!
Pet Boarding
Spacious kennels for dogs of all sizes, with private outdoor runs. Climate…
Pet Grooming
Bring your dog or cat for a spa day with our certified professional pet groomers…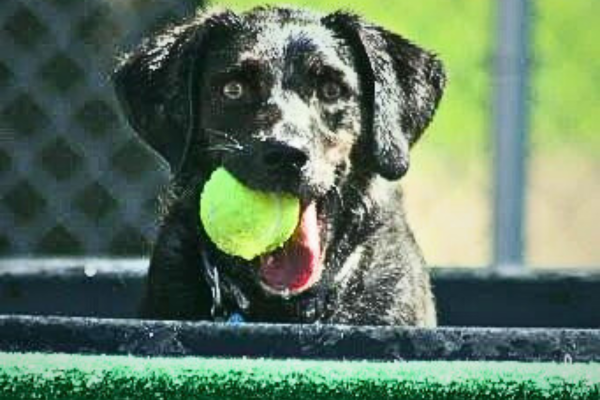 Dog Daycare
All dogs go through a daycare evaluation done by our staff. They must…
Dog Training
Face masks are HIGHLY RECOMMENDED for all participants regardless…
Meet Our Team
Our team provides high customer satisfaction with excellent service, quality pet care, and providing a fun, clean, enjoyable atmosphere. We maintain a friendly work environment that respects diversity, ideas, and hard work.
Our Reviews
Your input is extremely valuable to us. Thank you for entrusting us with your pets.
Had one puppy training class and my husband and daughter loved it! Facility and staff are welcoming. Looking to working more with them next week!
My dog Checkers loves it here! They treat him like family and everyone is friendly. The place is always clean and there is a vet clinic on premises. Nice convince.
Wonderful location with super friendly staff – always feel very comfortable boarding our doggo there!
Our dog always enjoys boarding here, she comes home happy and relaxed, unlike when she's stayed at other places in town.